A Blank Kanvas (ABK) is a boutique event planning and design company that specializes in creating unique events for all budgets. We take care of all the logistics and work with you to design an event that's beautiful, innovative, and truly you.
From full service event planning to custom party packages, we've got you covered...
A small taste of what we can do. Check out our image galleries of past events...
Our clients become friends and apart of the ABK Family. Check out their past experiences...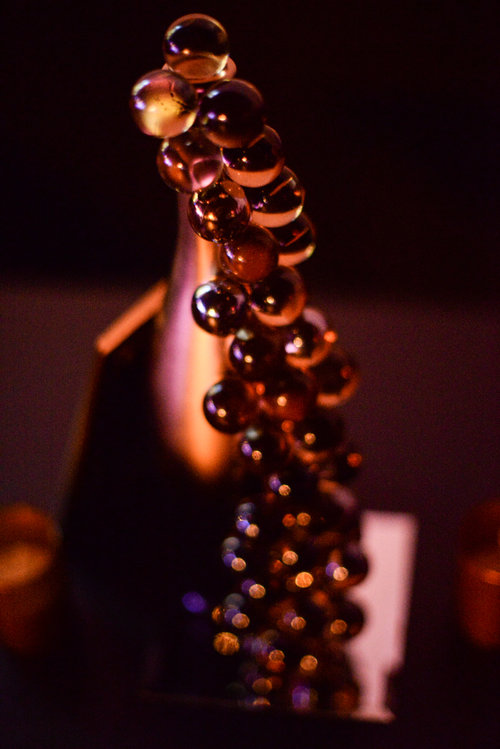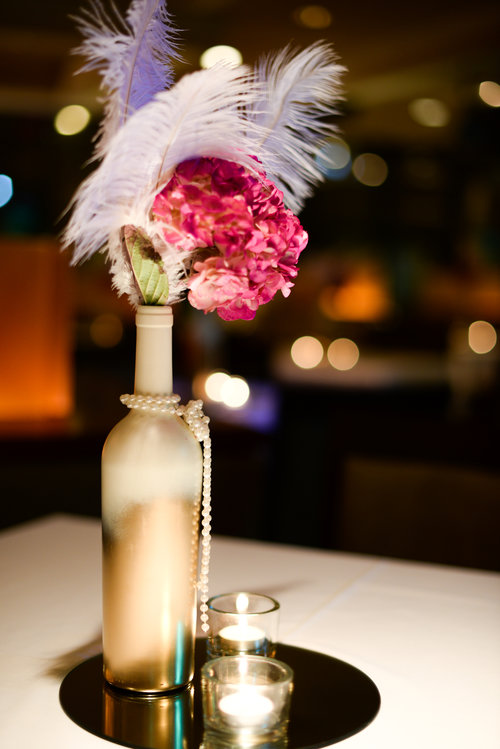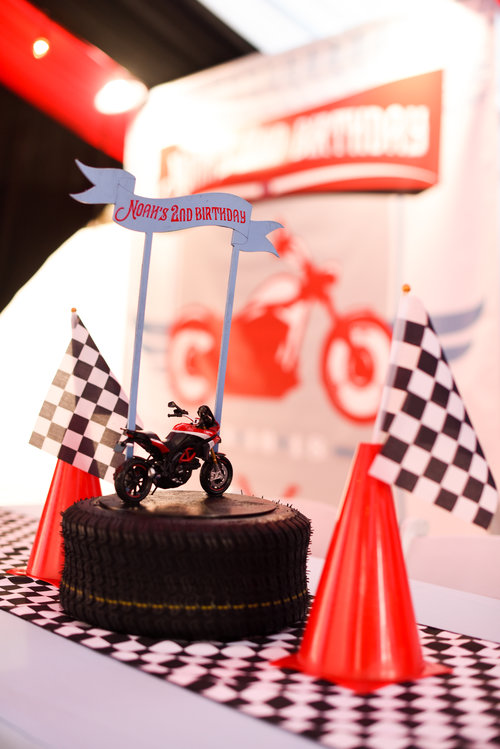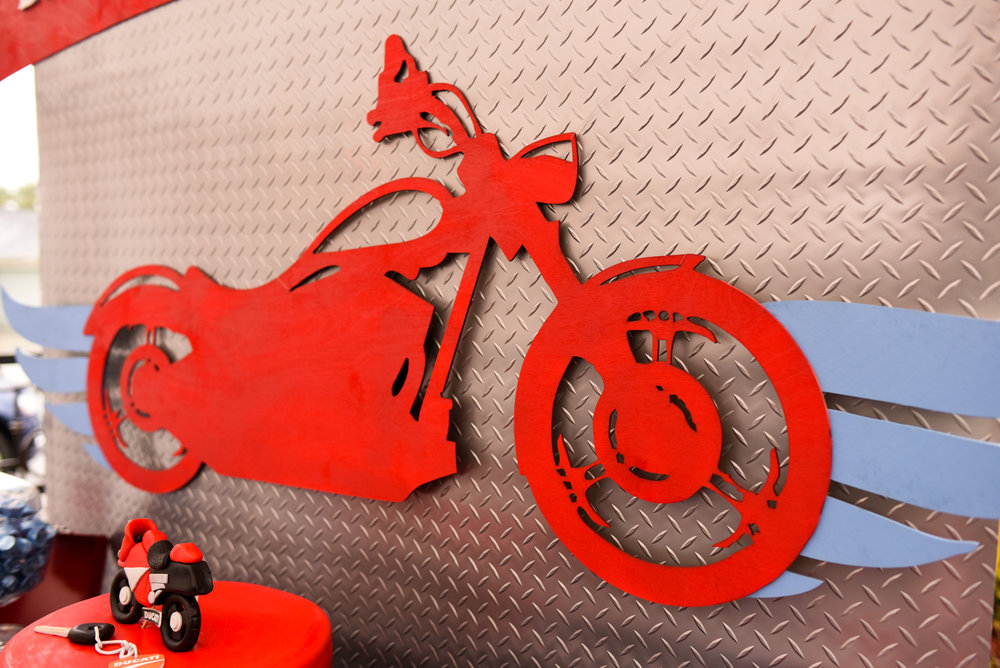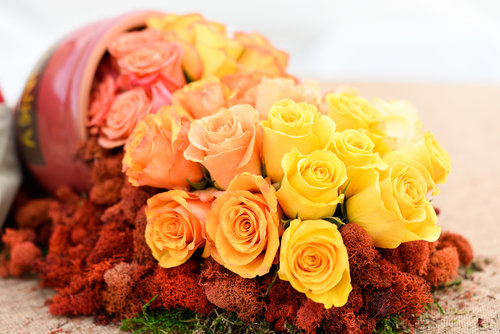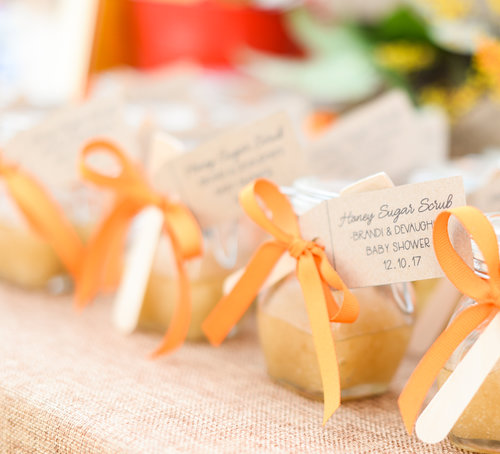 "Thank you A Blank Kanvas for turning my humble little backyard into my dream wedding!! xoxo"
Contact us today about your upcoming social event!