DIRECTOR OF EVENTS / CO-OWNER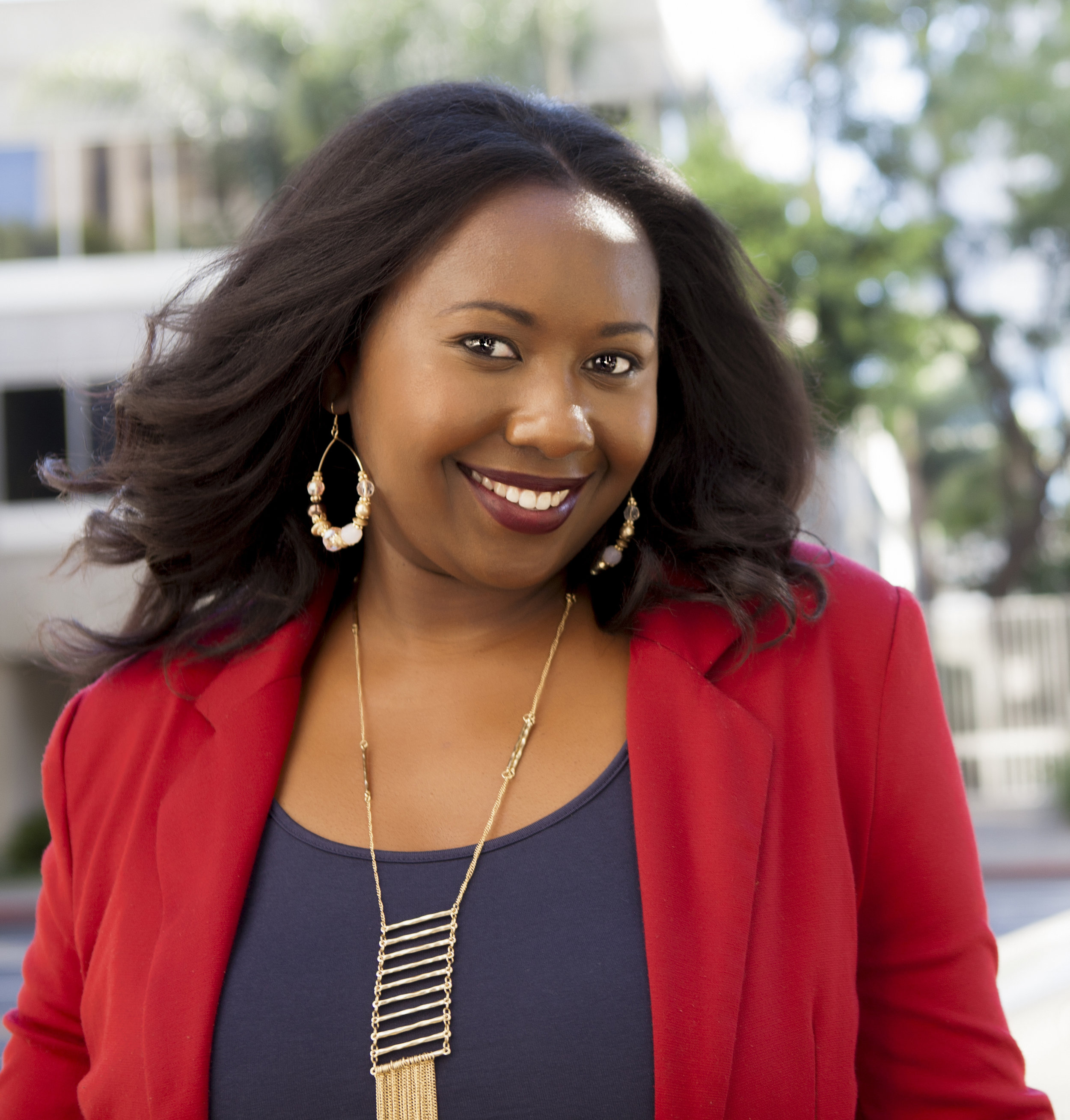 LOGISTICS MANAGER / CO-OWNER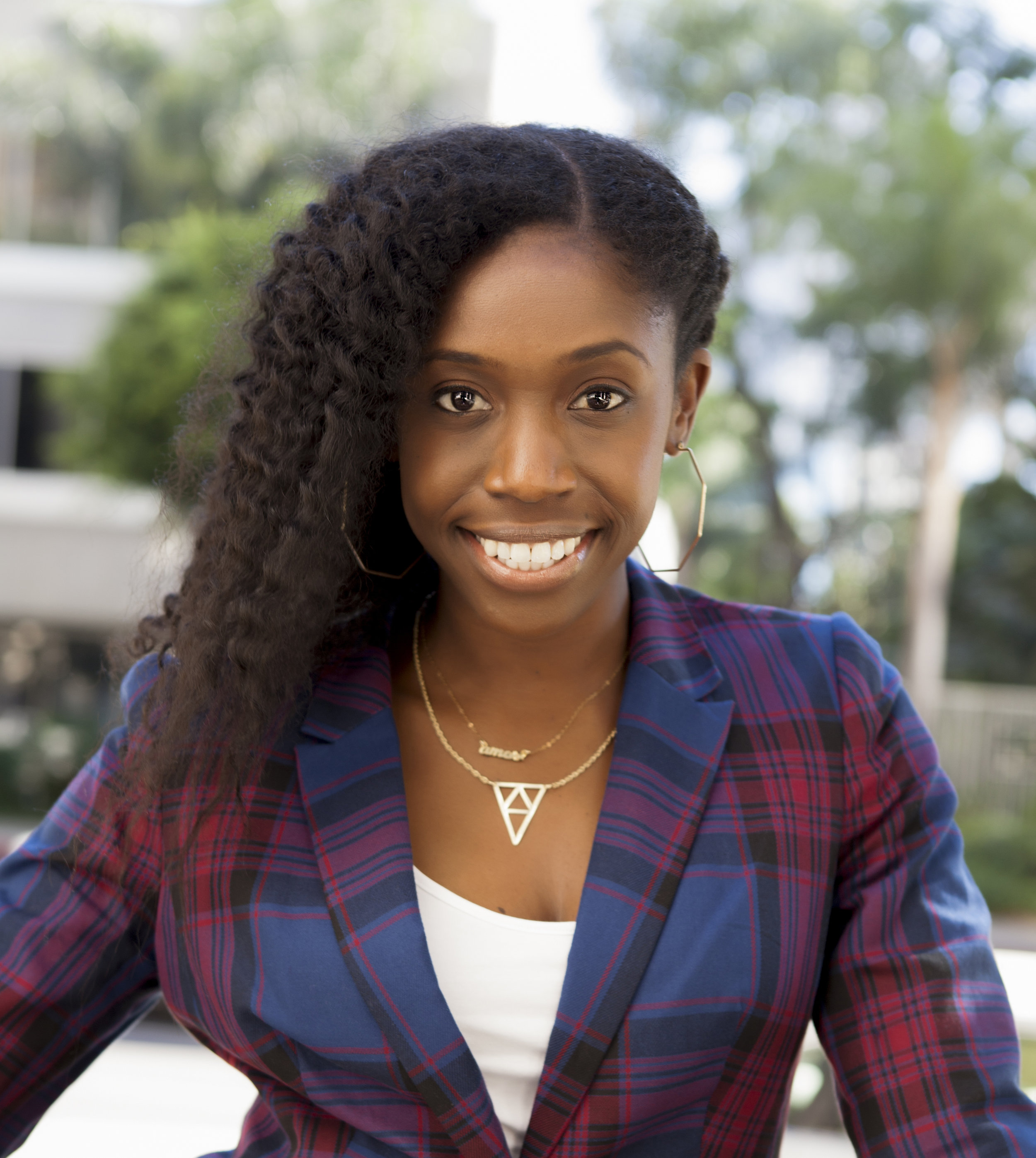 CREATIVE DIRECTOR / CO-OWNER
ANAJA ANDERSON
ANAJA was born and raised in California. She has an extreme love for weddings and animal print! With a strong background in retail and customer service, ANAJA is the perfect planner! She understands your needs and is able to execute them precisely. There is no problem that ANAJA can't handle. She handles the ups and downs of event planning with ease. Anaja is always prepared and can even be found with snacks in her purse. When Anaja is not planning an event, she is shopping and checking out the latest trends. She loves designer things, Reece cups and Chipotle.
BRANDI JACKSON
BRANDI is our go-to girl for everything! A California native and lover of Winnie the Pooh, BRANDI makes all events run smoothly. She handles all orders, event sourcing and shopping with grace. BRANDI is able to keep all events within budget and on track. When BRANDI is not looking for draping fabric or purchasing tulips for an upcoming event, she can be found wandering around Disneyland or checking out the latest travel destinations. BRANDI loves cookies n' cream ice cream, the color red and reality t.v.
KAISHELLE HENDERSON
Kaishelle is the creative force behind ABK. A west coast girl who loves to create and is constantly inspired by the world around her. Kaishelle has an extensive creative and design background. From fashion and visual design, to painting, to DIY crafts, to florals, she can do it all! We like to call her the spray queen because she can work wonders with a can of paint! When not planning events, Kaishelle can be found exploring Instagram for the latest creative tools and innovations or playing around with her Cricut machine. Kaishelle loves dancing, the beach and peach cobbler.
Contact us regarding your next event!